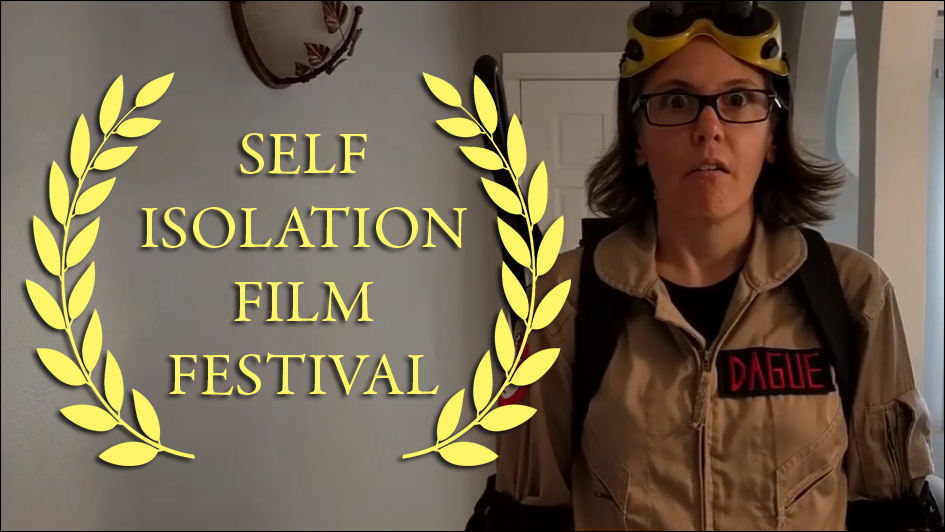 As long-time followers know, my wife Amanda and I occasionally make dumb little movie reenactment videos.
Our self-imposed rules are:
No more than 10 minutes of planning
No post-production effects
No fancy editing, only cuts
Only use what's available at that moment
That said, any rule can be broken as long as it's still fun. The moment it starts to feel like work, the game is over.
Now that we've been stuck in our house for six consecutive days with no escape in sight, we think it's probably time to open the dumb movie studio back up again. So…
What movie do you want to see us reenact?
Let's hear those requests! Leave your comments here, or on whatever social media post led you here. This weekend we'll do as many of them as we can.
Here's our filmography to date to inspire you.
SyFy's Ghost Shark:
The Ring:
Life of Pi:
Ghostbusters:
Ghostbusters again:
A Christmas Carol:
Twilight:
All right, so this one is a music video, but whatever: